AirstreamVintageTrailers.Com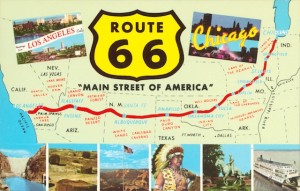 My Family and I have collected Vintage Airstreams, Classics and Antiques for 30 years. We buy, sell, trade and use them in Film & TV.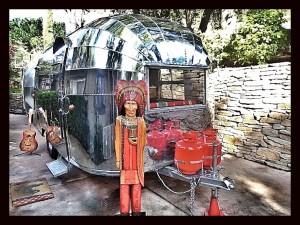 If you have an Airstream to sell, or you are looking to buy one, then please contact us.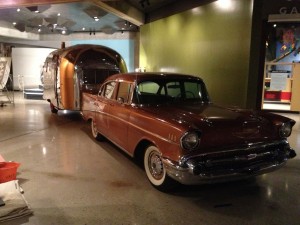 We have a Seamstress, who is a "work for hire." She can make double sided pleated curtains, and also recovers cushions if desired.
Our Airstream Artisans try to keep the trailers original. All Vintage Trailers are sold in an as is condition in my hometown.
Our Airstream is in the
"Ohio Historical Society Museum."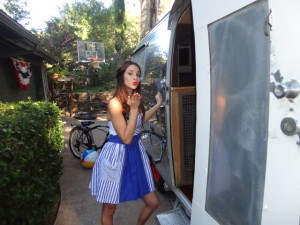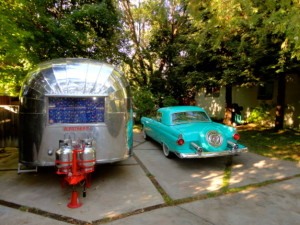 Click to View Vintage Trailer Parts
on our partner site