AirstreamVintageTrailers.Com
Currently we are only selling our personal trailer.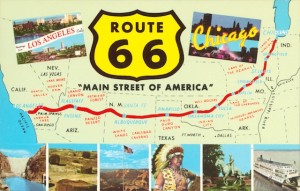 We have allowed others to use our site to sell their personal trailers for free. Call us with what you are offering. You are responsible for the sale and all taxes.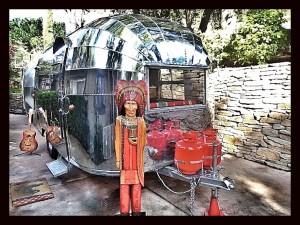 Please Call 805-370-3630.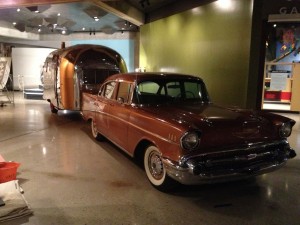 All Vintage Trailers are sold by their owners in an "As is" condition in their hometown.

One of ours is in the "Ohio Historical Society Museum."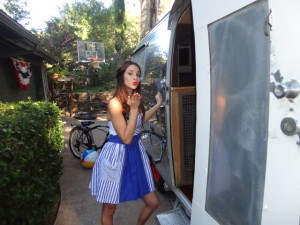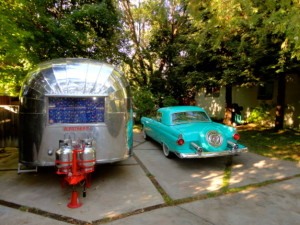 Click to View Vintage Trailer Parts
on our partner site